Come aboard the Battleship New Jersey with NTMA-NJPA Wednesday, September 27 at 5 p.m. for a very special evening. NJPA Chapter dinner with a special keynote speaker —  U.S. Navy Veteran and Paperless Parts Co-Founder/CEO Jason Ray. Plus available tours of the ship featuring its machine shop.
To read a history of the Battleship New Jersey, click here.

SCROLL DOWN FOR REGISTRATION AND SPONSORSHIP OPPORTUNITIES!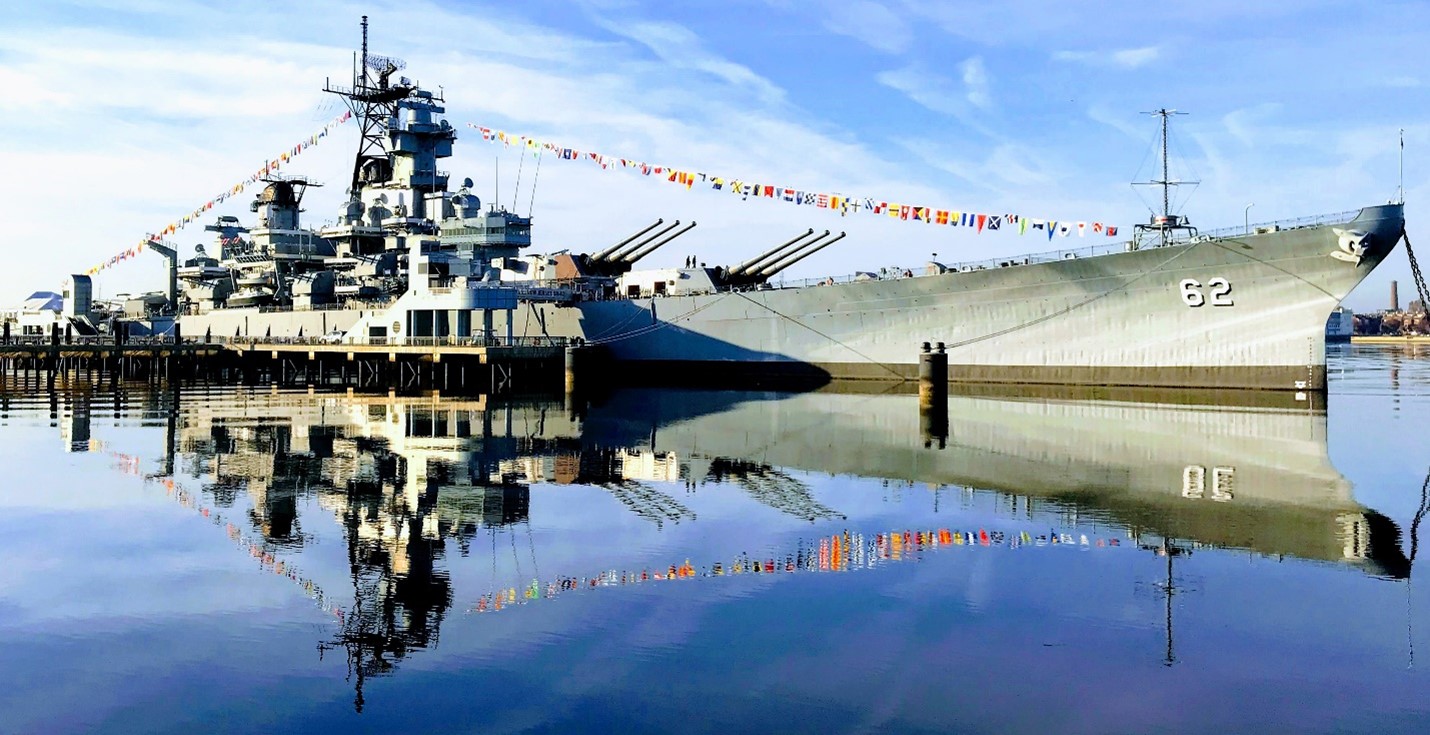 Jason Ray is the Co-Founder and CEO of Paperless Parts, the platform for manufacturing that enables job shops and contract manufacturers to quote faster and more accurately, streamline communications, and grow their business. Jason found his passion for manufacturing while serving at the Pentagon in the United States Navy as a supply and logistics officer, where he led advanced manufacturing implementation. Seeing the negative impacts associated with ineffective sourcing of short-run production companies, Jason was determined to solve this critical problem that plagues manufacturing. Jason has a B.A. from Trinity College and an MBA from Babson College. Paperless parts is a NTMA Affinity Partner.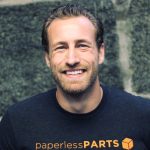 Battleship New Jersey Museum and Memorial
62 Battleship Place, Camden, NJ 08103
PARKING: 100 Clinton Street, Camden, NJ 08103
---
REGISTRATION AND SPONSORSHIP OPPORTUNITIES:
NETWORKING–COCKTAIL SPONSORS: