Manufacturing Member
Expert Precision Grinding Services – Quality Manufactured
M&S Grinding has spent over 60 years providing the highest-quality precision grinding services in North America. We offer some of the most intricate and demanding services available in the manufacturing and grinding industry. Sub-micron tolerances on diameters, geometries, and part features that were previously thought to be unattainable are being ground every day at M&S Centerless Grinding.
The success of our grinding services have helped our customers gain a competitive advantage in the Aerospace, Defense, High-Tech, and Medical industries. Ongoing investment in the equipment we use, combined with an outside-of-the-box approach to how we use our grinding machines, allows us to provide answers for the most difficult centerless and cylindrical precision grinding challenges. Where others see an insurmountable problem – we see a solution.
From single operation grinding services, to dock-to-stock part production, we have the expertise to service your most demanding grinding needs.
Specialties :
Precision Machining
Metal Grinding, Polishing, Finishing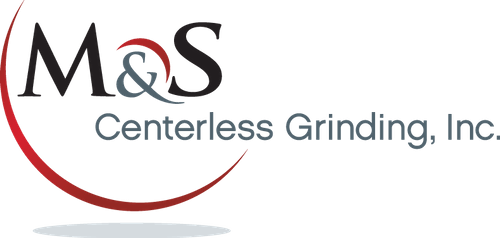 Contact Detail:
M&S Centerless Grinding, Inc
Michelle Martin-Laughlin
258 E County Line Rd
Hatboro, PA, 19040-2116
Phone: ‍888-779-2061
Email: mmartin@msgrinding.com