Professional Partners
Proud to serve as Chapter Executive for NJTM-NJPA.
Three Bears LLC is a full service digital (and analog) Marketing Communications firm serving manufacturing companies and others with:
Website design, development, maintenance and updates
Graphic design including logo design and branding
Search engine marketing including online advertising
Social media management
Email marketing
Copywriting
Signage of all kinds
Specialty items
Cute name, serious results.
With over 35 years of experience in a broad range of industries, Three Bears digital marketing agency brings versatility and focus to every client's individual, specific needs. We focus on generating strong results and the desired actions, while respecting both the long-term and immediate strategic implications of all projects. For manufacturers, our web-based marketing efforts have generated strong results for our clients.
To learn more, please call Paul Schindel at 609-688-1400 or email him at paul (at) threebears.com
Specialties :
Marketing/Communications Services
Branding & Websites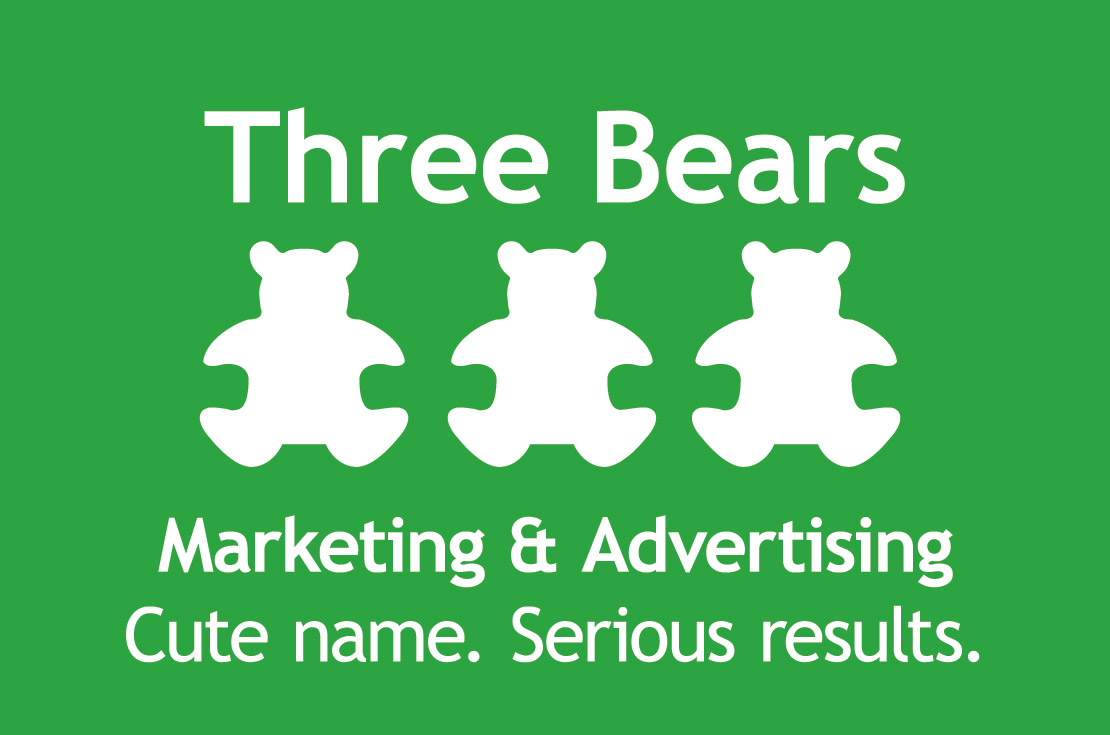 Contact Detail:
Three Bears Marketing Communications
Paul Schindel
3 Chopin Lane
Lawrenceville, NJ, 08648
Phone: 609-688-1400
Email: Paul@ThreeBears.com