Professional Partners
We began PA Steel Company by servicing small customers but quickly expanded as our reputation for quality products and services grew. We currently operate eight strategically located regional warehouses in the North Eastern United States, including Bensalem, Allentown, Richmond, North Carolina, Long Island, York, and Cleveland. Each division offers different products and services and services designed to meet even the most demanding supply needs. To learn more about the capabilities of each location, please visit our locations page.
We never forgot our roots, though, and continue to offer all of our customers the same care and attention as we did when we were smaller. Pennsylvania Steel's exceptional customer service has always been what sets us apart from our competitors, because satisfaction has been of the utmost importance from day one. We offer next-day service in almost all our locations, and you're guaranteed to speak to a person, not a recording, every time you call. Our staff knows how important it is to have a personal, reliable relationship with our clients, and we will prioritize that connection above everything else.
Today we proudly serve companies and businesses of all shapes and sizes. These customers range from Fortune 500 companies to small businesses in every sector across the board, from aerospace, automotive, defense, energy, and medical industries to the smallest machine shops.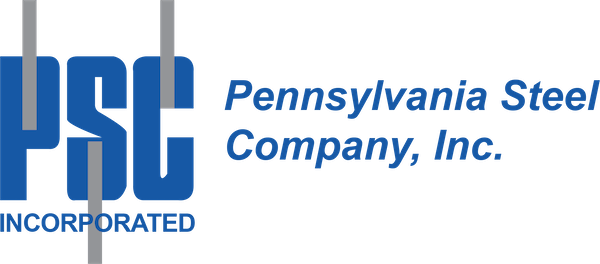 Contact Detail:
Pennsylvania Steel Company, Inc.
Dan McMullan
1717 Woodhaven Drive
Bensalem, PA, 19020
Phone: 215-633-9600
Email: dan.mcmullan@pasteel.com