Professional Partners
McKnight Steel and Tube Co. specializes in the distribution of carbon, stainless, aluminum, and alloy metal products, including tubing, pipe, angle, channel, bar, rod, beam, plate, and sheet. Material is available in a wide variety of dimensions and grades, and to the specifications required. Industry-standard and specialty material is available in both imperial and metric measurements. Regardless of the size and scope of your project, we are confident that we have the materials you need to get your job done.
For value-added services and processing options, McKnight Steels cuts material to length, deburrs, and delivers. We also partner with other value-added service businesses, with tube laser, bending, threading, welding, and other fabrication options, to get you the product you require.
As a wholesale distributor, our trucks will deliver your orders on-time and on-budget within a 120-mile radius of our location, and we utilize trusted common carriers for deliveries to our customers throughout the United States.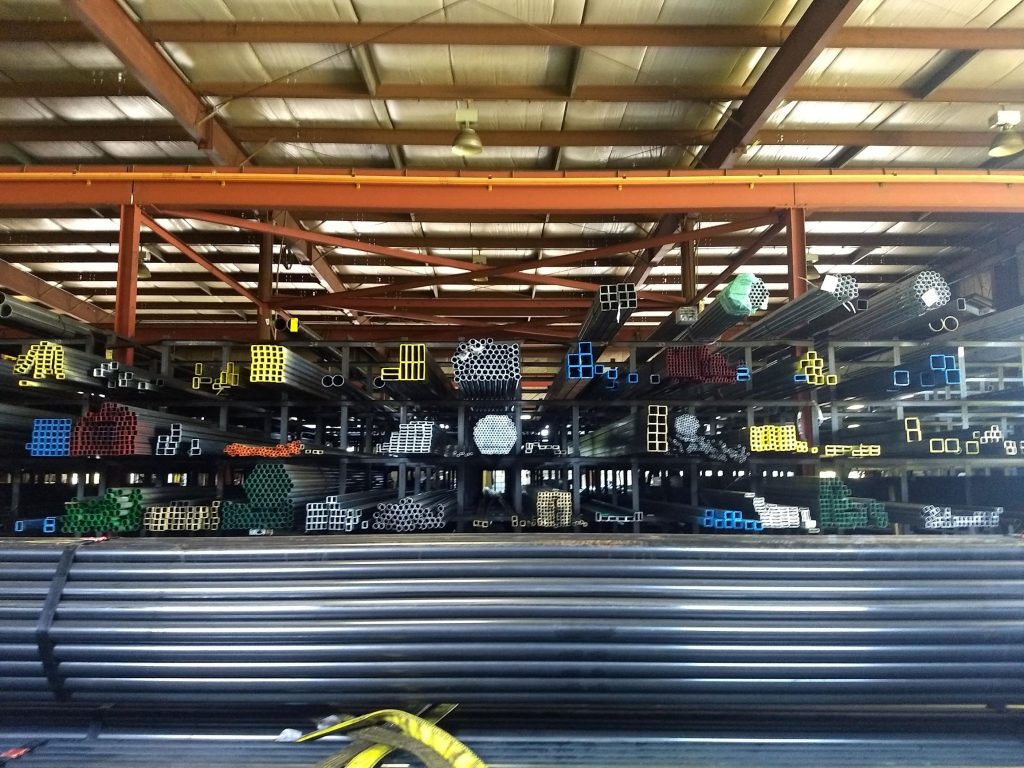 Specialties :
Tubing & Pipe Distribution

Contact Detail:
McKnight Steel & Tube Co.
Frank McKnight
85 Industrial Drive
PO Box 2847
Ivyland, PA, 18974
Phone: 215-396-9976
Email: sales@mcknightsteel.com