Manufacturing Member
Family owned and operated since 1969, Cer-Mac Inc. is a full-service CNC manufacturing facility committed to the on-time delivery of defect free parts that exceed our customers' expectations.
Starting with a clear understanding of our customers' specific requirements, we utilize state of the art technology combined with rigorous in-process control techniques that focus on defect prevention rather than defect detection, ensuring that the right part is delivered at the right time, the first time.
Cer-Mac Inc specializes in machining high nickel alloys primarily for the energy, semiconductor, and aerospace industries. We are ISO 9001:2015 certified and ITAR registered.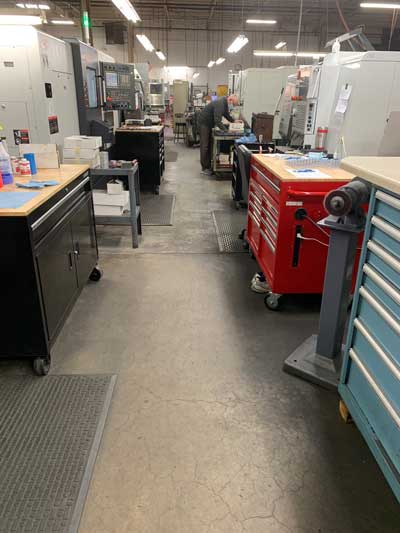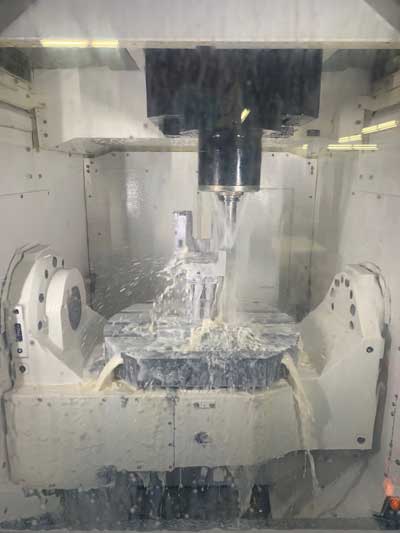 Contact Detail:
Cer Mac Inc.
Patrick Cero
841 Tech Drive
Telford, PA, 18969
Phone: 215-721-0120
Email: pcero@cermac.com