Professional Partners
Retirement plans are a key benefit to your organization, but managing them is complex and time-consuming. From market volatility and regulatory changes to longer participant life spans, this dynamic process requires special attention. At CBIZ Retirement Plan Services, we're passionate about helping people hit their retirement savings goals while also helping their employers navigate the fiduciary responsibilities that come with sponsoring a retirement plan. We tailor plans to the unique needs of each client.
Our team of professionals provides comprehensive solutions to help you manage every aspect of a retirement plan. Whether you're looking for actuarial, advisory, defined benefit administration, defined contribution administration or retiree readiness services, we have an experienced team ready to assist.
With over 20+ offices nationwide and 400+ associates we provide retirement plan services to over 6000 clients. CBIZ Retirement Plan Service is CEFEX Certified. CEFEX provides an independent recognition of CBIZ RPS's conformity to a defined Standard of Practice. It implies that CBIZ RPS can demonstrate adherence to the industry's best practices, and is positioned to earn the public's trust. CBIZ Retirement Plan Services has also been the recipient of PLANADVISER's Top 100 Advisor Firm, PLANSPONSOR's Top 10 DB Admin Firm and NAPA's Top DC Multi-Office Advisor Firm.
Specialties :
Financial Services
Insurance Companies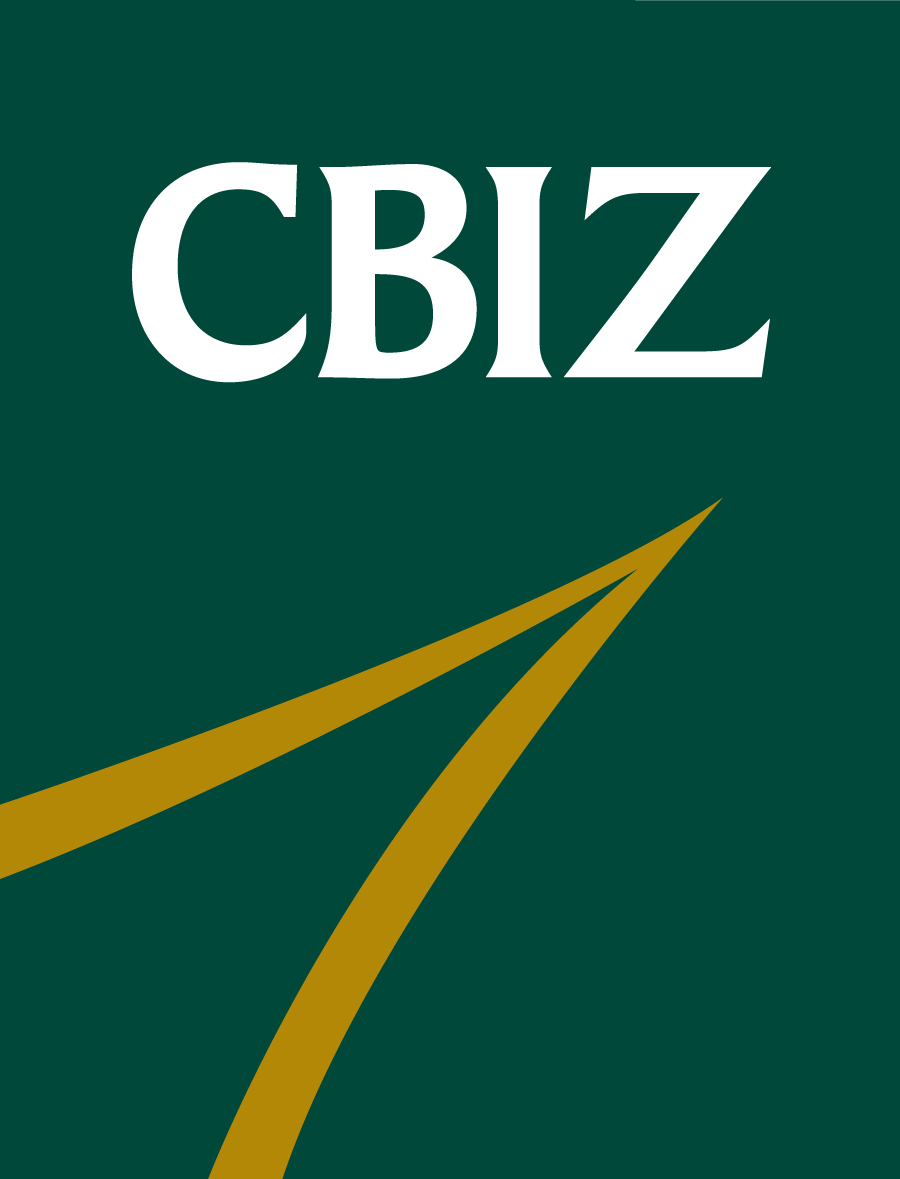 Contact Detail:
CBIZ Retirement Plan Services
Anthony Scalfaro, CRPS®
401 Plymouth Road, Suite 200
Plymouth Meeting, PA, 19462
Phone: 610-862-2249
Email: anthony.scalfaro@cbiz.com